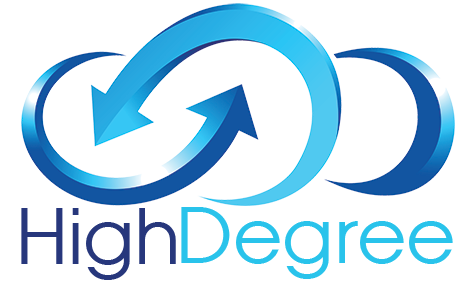 When you need us to manage your infrastructure as well as your day to day support. This level of support is appropriate for companies with no internal IT staffing resource.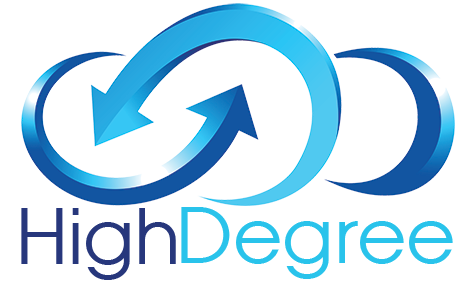 With this level of service, Pl@tinum complement your existing IT staffing resource to provide specialist support or support only to a particular part of your business or technology.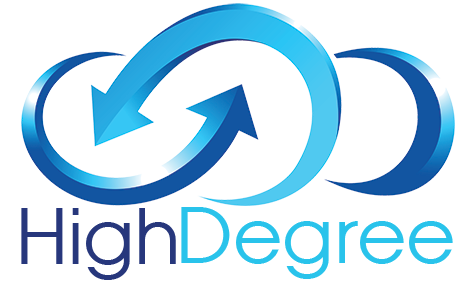 Whether your entire IT infrastructure needs rebuilding or your business just needs to deliver a specific specialist project, we can provide end to end project implementation.
High Degree are committed to supporting small and medium-sized Businesses as well as Schools with IT Support and IT Consultancy solutions. We pride ourselves on offering a personalised level of service that cannot be matched by our larger competitors.
Our way of doing business is to treat each client as unique; working with you to gain an understanding of your Business IT Support needs and priorities which enables us to deliver a truly bespoke IT and Network support service.
At High Degree we fully understand the frustration and lost productivity that can be caused by unnecessary IT support problems, so we aim to give you the peace of mind to carry on running your business whilst we handle everything for you.